A front-runner tipped to become the new Morrisons chief executive, Wesfamers' Ian McLeod, has instead taken up a role in the US.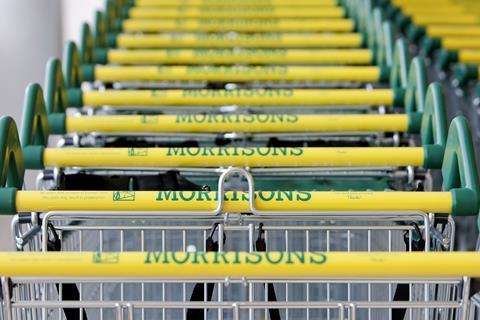 McLeod, who is commercial director at Coles owner Wesfarmers in Australia at present, will become president and chief executive of Bi-Lo Holdings, one of the largest grocers in the US.
McLeod was considered a front-runner to replace Dalton Philips who was shown the door by Morrisons last week. Philips will remain in his role until the end of the financial year.
Other potential candidates tipped to replace Philips include former Tesco UK boss Richard Brasher, M&S general merchandise chief John Dixon, former Tesco man David Potts, Monsoon chief John Browett, and Stuart Machin, managing director of Target in Australia.
Bi-Lo is based in Jacksonville, Florida and operates the Winn-Dixie, Bi-Lo and Harvey chains. It has more than 70,000 employees, 801 stores, 530 in-store pharmacies and 146 liquor stores in the southeastern states of Alabama, Florida, Georgia, Louisiana, Mississippi, North Carolina, South Carolina and Tennessee.
McLeod has held roles including chief executive of Halfords. The Brit will take up his new role in the US in March.
Wesfarmers managing director Richard Goyder said: "We are disappointed to be losing an executive of Ian's calibre and passion but understand the attraction of taking on a major new challenge in the world's biggest retail market.
"Ian's new role reflects the high regard in which he is held in the global retail industry.
"Under his leadership, Coles more than doubled its earnings before interest and tax, helped generate significant shareholder value for the Wesfarmers Group and delivered Australian consumers better prices, quality and stores, further enhancing Ian's credentials as a world-class retailer."