Womenswear retailer Monsoon Accessorize is to suffer another management departure.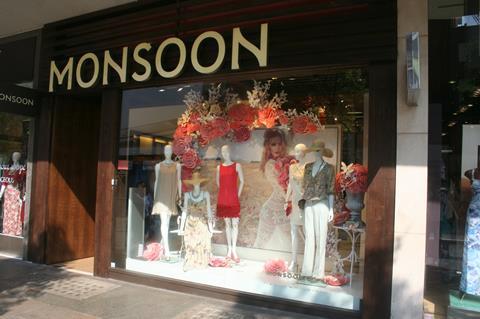 International director Dan Poppleton is set to leave in the new year to take up a post at kitsch homewares retailer Cath Kidston.
The departure is another blow to Monsoon Accessorize, which suffered the exit of its finance director David Jones last month and before that head of licensing Janet Martin.
Jones was made redundant as the retailer moved half its operations from its London head office to its distribution centre in Wellingborough, as revealed by Retail Week. Martin, whose exit was unconnected to the restructure, left to become head of licensing at Jigsaw.
Poppleton joins Cath Kidston in a new role as international director at the end of January. It is unclear who will replace him in the role, which is of crucial importance to Monsoon Accessorize – the retailer has 887 overseas stores, compared with 405 in the UK.
At Cath Kidston Poppleton will head up the retailer's Asian division as it seeks to grow its overseas business.
Monsoon declined to comment.