McColl's boss James Lancaster unveiled his plans to celebrate his company's IPO in an unusual manner last week.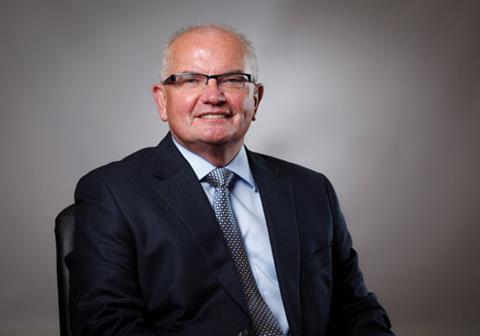 The retail veteran, who has been teetotal for 35 years, shunned the usual champagne toast and said he intends to spend some of the personal proceeds raised from the public listing on a new tractor.
Lancaster, who will doubtless play The Wurzels' classic Combine Harvester in his new vehicle, might do well to help out the embattled Co-op and buy some of the latter's farms to drive on.