John Lewis's IT architecture chief Julian Burnett is parting ways with the retailer after three years.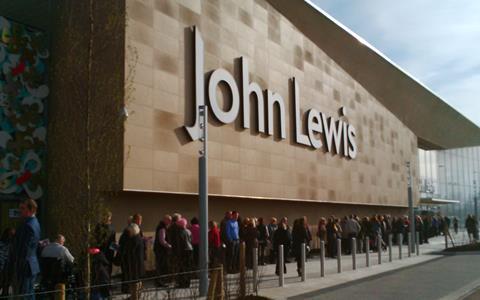 Burnett will leave the retailer in May and it is yet to be announced whether he will be replaced in his role.
John Lewis hired Burnett from Sainsbury's, where he was chief technology officer for two and a half years before joining John Lewis in June 2012.
During his time at John Lewis, Burnett has reported into IT director Paul Coby. He was tasked with forming and leading a new function responsible for the development of John Lewis' long term IT strategy.
John Lewis has ramped up spend in IT during Burnett's tenure, from £20m per annum to over £100m per annum.
John Lewis boss Andy Street revealed earlier this month that the retailer is now spending almost two-fifths (37%) of its capital expenditure on IT, up from 15% in 2008.