John Lewis has appointed Paula Nickolds to succeed outgoing managing director Andy Street as boss.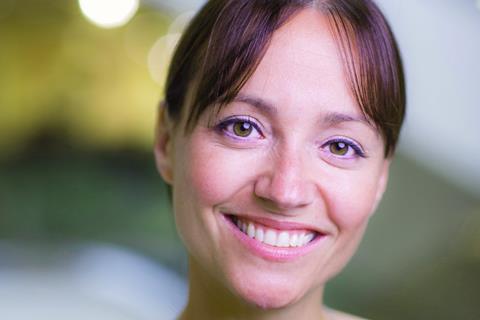 Nickolds, who joined the John Lewis Partnership as a graduate in 1994, has been promoted from the role of commercial director to become the department store chain's first ever female boss.
The John Lewis lifer held a number of other senior roles with the business before joining the retailer's management board as buying and brand director in 2013.
Since becoming commercial director, Nickolds has been responsible for driving innovation in John Lewis's proposition and revamping its stores.
Nickolds will take up her new role in January 2017, John Lewis said.
Its current operations director Dino Rocos will be the "lead director" responsible for the retailer's operations on an interim basis until Nickolds start date.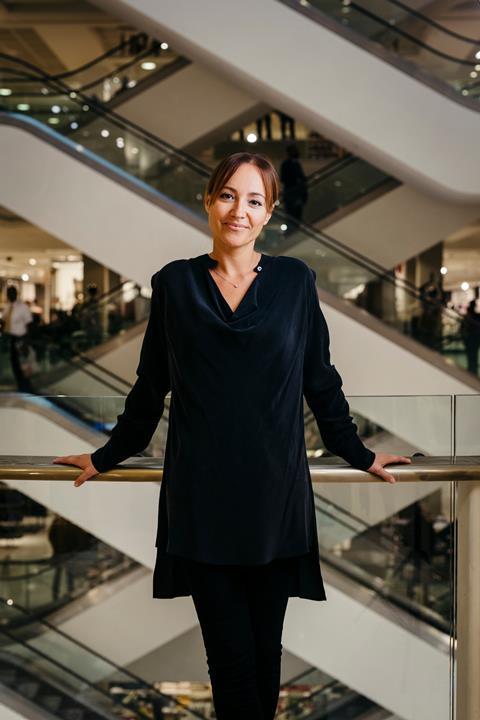 Her appointment comes as Retail Week continues its Be Inspired campaign, which aims to inspire and promote the careers of successful female leaders in the industry.
Nickolds, who is an ambassador for the campaign, fought off a strong group of leading candidates for the position - understood to include retail director Mark Lewis, group development director Tom Athron and group productivity director Andrew Murphy - to fill the vacancy left by Street, who is stepping down to focus on his bid to become Mayor of the West Midlands.
Nickolds said: "As a Partner with 22 years' service, I know just how special the John Lewis Partnership is.
"Driven by our unique business model, and with innovation in our DNA, I am immensely excited to lead John Lewis on the next stage of our journey."
John Lewis Partnership chairman Sir Charlie Mayfield said: "At a time of transformation in the retail sector, Paula's progressive and dynamic leadership is just what's needed for the next phase of modern retailing."