Jacques Vert boss Teresa Tideman is stepping down and former SuperGroup chief financial officer Shaun Wills is joining the retailer.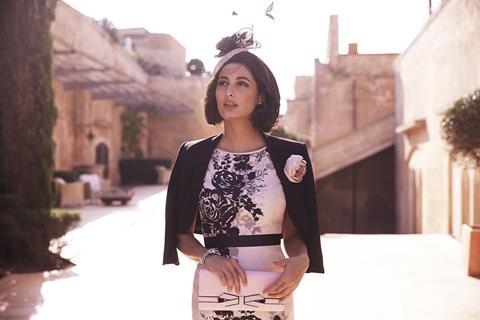 Tideman will be replaced by former Debenhams executive Tim Davies and will stay on for the next few months to ensure a smooth transition, according to Drapers.
Wills, who stepped down from SuperGroup after he was declared personally bankrupt, will replace Jacques Vert Group (JVG) chief financial officer Jo Bennett.
Wills' bankruptcy was annulled last week by the courts.
Tideman is stepping down having led a turnaround at Jacques Vert Group for the last two years.
Davies will take on the top job having joined Jacques Vert Group two months ago as interim transformation director.
Tideman told Drapers now was a good time for her to leave citing her turnaround of the business and the three-year business strategy she agreed in December.
Jacques Vert Group operates the Jacques Vert, Eastex, Precis Petite, Dash and Windsmoor brands and is owned by private equity firm Sun European.
The retailer made a loss of £12.4m on revenues of £183.7m for the 52 weeks ending January 25, 2014.