Marks & Spencer has announced the departure of finance director Ian Dyson, just a day after Marc Bolland joined as chief executive.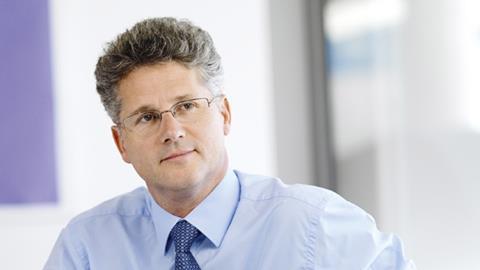 Dyson is joining pub group Punch Taverns as chief executive.
Dyson, who joined M&S as group finance director in June 2005 and was appointed group finance and operations director in March 2006, was one of the contenders to succeed Sir Stuart Rose as chief executive of M&S but lost out to Bolland, who was formerly chief executive of Morrisons.
Rose, who is now M&S chairman, said: "We understand Ian's decision and recognise the opportunity ahead of him. On behalf of the M&S Board I would like to thank Ian for the significant contribution he has made to M&S over the last five years and wish him well with his future career. His leadership of the team driving Project 2020, our investment in infrastructure, will stand the business in good stead in years to come."
Dyson said: "Although the timing of an announcement of this sort is never perfect, my background in leisure makes Punch a very exciting opportunity and one I couldn't ignore. It also makes great use of all my leisure and retail experience and means being the chief executive of a public company."