House of Fraser brand marketing director Tony Holdway is leaving to play a part in the turnaround of department store BHS.
Holdway, who has been with House of Fraser for almost three years and formerly worked for retailers including Wickes, Woolworths and Shop Direct-owned Littlewoods, will join BHS in January as marketing and creative director.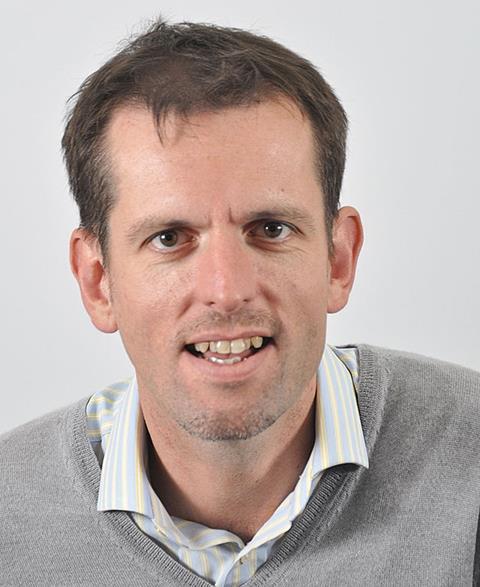 He will have a seat on the main board of BHS, which was sold in March by tycoon Sir Philip Green for £1 to investor Retail Acquisitions.
The new owners are in the midst of an attempt to revitalise the famous name and the opportunity to be part of that, along with a place at the boardroom table, convinced Holdway to make the move.
He said: "It's a turnaround situation and that's very exciting. It's a great heritage brand that the nation loves but it's lacked brand appeal and investment.
"What's interesting is how to create a really exciting proposition for customers, that's key to what I need to do. Once we create an exciting proposition the marketing will flow from that."
At House of Fraser, Holdway oversaw a variety of initiatives including the current Your Christmas Your Rules campaign, which he said was among his proudest achievements at the department store group.
He said: "My team delivered really effective marketing that's grown the power of the brand. It was something that stands out and makes House of Fraser stand out."
Holdway formally takes up his BHS role on January 4.