Halfords hopes to drive online growth further with the appointment of Clive West as group digital director.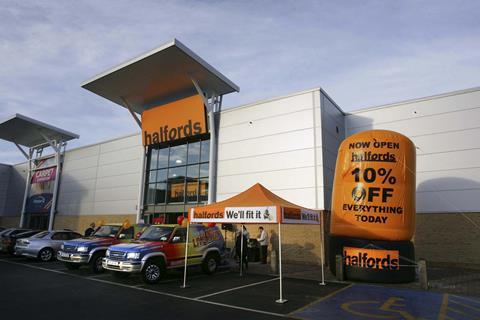 West joins from Asda where he was operations director for new business and home shopping.
Once West takes up the newly-created role on March 5, he will be responsible for the motor accessories retailer's whole online package, including the Halfords.com site, the delivery order process and the reserve and collect service.
Online has been a strong growth area for Halfords over the past few year with the launch of a Halfords App, a new mobile-optimised site and relaunch of the Halfords Autocentres site last year.
During his time at Asda, West helped to double turnover at the online grocery business and launched its click and collect service and Home Shopping Centres. These are stocked Asda centres where staff can pick for home shopping orders covering a larger area than the nearby stores. They are considered to be a more efficient way to fulfil customer orders in busy areas.
Halfords chief executive David Wild said: "Our multichannel offer is a key area of development for the Halfords business. More and more customers are researching and shopping online. Clive's appointment will help us continue to progress in this fast changing area."