Game has poached House of Fraser chief financial officer Mark Gifford in order to replace its departing finance boss Benedict Smith.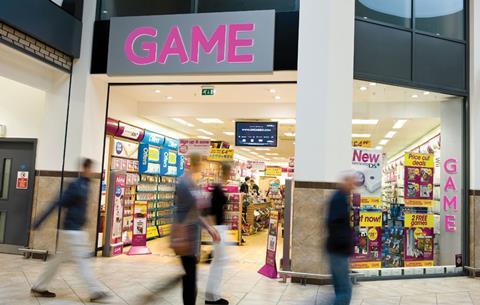 Smith revealed he was stepping down from his role as group chief financial officer at recently floated Game in March to take on a position at a private equity-backed business.
He will join the company in July and Gifford is not due to join the gaming specialist until October 2015.
During the transition period UK finance director Alan Evans will oversee Game's financial operations.
Gifford will report directly to Game chief executive Martyn Gibbs and was hired for his years of experience as a retail chief financial officer.
Gibbs said: "Mark brings a wealth of experience driving successful strategic, operational and financial calibre individuals and will build on what we have already achieved as we continue in our mission to build the most valuable community of gamers."
Gifford has been chief financial officer at House of Fraser since 2007, having joined the company as director of finance in 2002.
As chief financial officer at House of Fraser, Gifford held executive responsibility for finance, legal, IT, property and financial services.
He has also held senior finance roles at travel firm First Choice, including a finance director role at First Choice Retail.