SuperGroup's former chief financial officer Shaun Wills, who left the company after being declared bankrupt, has had the ruling annulled by the courts.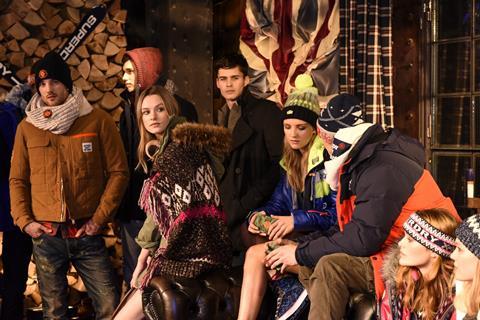 His bankruptcy was related to tax debts owed to HMRC dating back to 2009, which he has now paid back. He told The Times the amount was around £160,000 but insisted there was no "investments" or "clever schemes" and that his professional integrity was never questioned.
"I put all of my energies into my work and not enough of my energies into my personal situation and I should have fixed it much sooner," he said.
He called HMRC "draconian" in its methods and said the taxman had acted prematurely.
He said he informed SuperGroup chief executive Euan Sutherland about his predicament after receiving his bankruptcy letter and said the retail boss was very shocked and disappointed.
"We took legal advice on how we had to act during that day and it became very clear that we had to act as soon as possible and that I'd resign my positions," he said.
Wills – who stepped down from his £509,516 salary two months ago – told the newspaper he did not expect to return to SuperGroup after receiving calls and a couple of offers from private equity firms and headhunters.
"I think people perhaps saw an opportunity to get somebody with a lot of retail experience for a little less money than they would have done previously," he added.
Wills now has someone managing his personal finances and he said he is looking to rebuild his career in the retail industry and finalise affairs with HMRC, following his embarrassing personal situation which was reported widely by the media at the time.