Former Sainsbury's boss Justin King is to take on the role of vice-chairman at private equity group Terra Firma.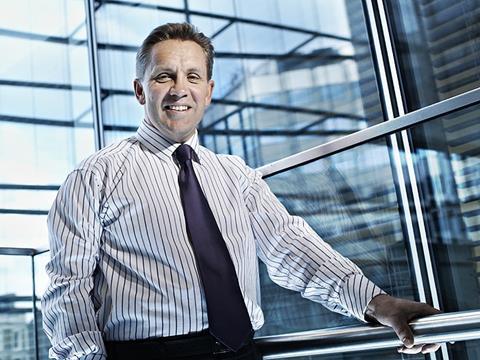 King, who will also be Terra Firma's head of portfolio businesses, is to be given responsibility for much of the group's interests, which includes Wyevale Garden Centres. Terra Firma's other investments include Odeon & UCI cinemas and Four Seasons Health Care.
Terra Firma's chairman and chief investment officer Guy Hands said: "This is a great fit for both sides. Justin has turned around and run businesses in various sectors. He will be able to harness Terra Firma's substantial operational expertise and drive forwards Terra Firma's agenda with its existing portfolio."
King stepped down from Sainsbury's in July last year after 10 years at the supermarket giant. He had previously held senior roles at Asda and Marks & Spencer.
"I am delighted to be joining Terra Firma," said King. "I am looking forward to working with Guy and the team and to playing my part in Terra Firma's hands-on approach to transforming businesses."
King attracted controversy last week when he argued that the Government's new national living wage will "destroy jobs" and was not economically justified.
It is understood that King was placed in the Terra Firma role by headhunter Flint Hyde.