The rise of localism, accelerated by the Scottish independence debate, is likely to pose challenges to retailers, Justin King has warned.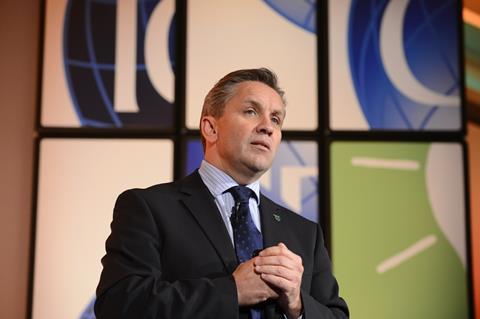 The former Sainsbury's chief executive said that the wider political debate during the referendum campaign and its aftermath was driving a shift towards increased local devolution of power throughout the UK, which would make running big retailers more complex.
King said: "We're going to see a rise in localism and when you're trying to run a highly efficient national model, it presents difficulties - we already have four completely different policies on plastic bags."
He pointed out that local councils are increasingly creating their own policies affecting the sale of items such as alcohol and cigarettes and cautioned that if big chains have to run shops "one at a time, that brings challenges".
King said: "Retail businesses cannot be blind to localism. A unified approach to policy has to be appropriate.
"In political debate localism has been writ large and the potential for fragmented policy is significant."
In the run-up to the Scottish independence debate top retailers, including Kingfisher chief executive Ian Cheshire and Asda boss Andy Clarke, spoke out on what the implications of a yes vote might be.
Although Scotland voted no to independence, there are fears that the likely devolution of extra powers will still lead to uncertainty on issues such as the cost of doing business.
Since the creation of devolved assemblies in Northern Ireland and Scotland retailers have had to confront the complexity of local rules and proposals ranging from plastic bag taxes to levies on big stores.
King made his comments at a KPMG retail event in Manchester last night.