Former Marks & Spencer executive Laura Wade-Gery is joining the board of high-street rival John Lewis.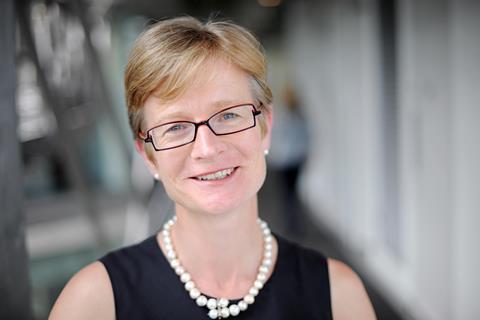 Wade-Gery, who left her role as M&S' multichannel director of UK retail and online operations last September, will take up a non-executive position with the John Lewis Partnership.
John Lewis Partnership chairman Sir Charlie Mayfield said Wade-Gery would bring "a wealth of experience in business and retailing" and build on the board's "strength and depth".
Wade-Gery, who previously held senior roles at Tesco as group strategy director and then chief executive of its online business, had been tipped as a possible M&S chief executive prior to Steve Rowe's appointment last April.
In August 2015 it was revealed that Wade-Gery would be taking maternity leave and had initially planned to return in January 2016.
But she extended her absence until September 2016, when it was confirmed that she would not be returning to the business.
Wade-Gery's role at John Lewis will be her second non-exec role. She already holds a seat on the board of shopping centre landlord British Land.