Former BHS owner Dominic Chappell has been arrested over HMRC allegations that he failed to pay taxes on profits made from the collapsed retailer.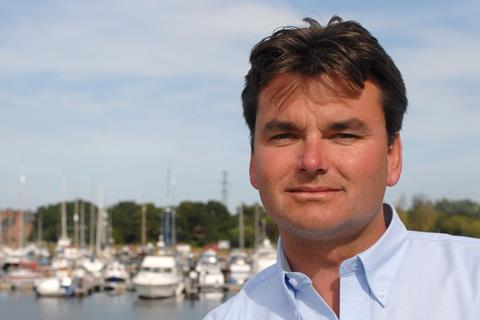 According to The Sunday Times, HM Revenue & Customs (HMRC) made the arrest during a dawn raid on his home, in Dorset's Blandford Forum, on November 2.
HMRC did not confirm the identity of the "49-year-old businessman" it had arrested but Chappell confirmed his arrest to ITV, although he offered no further comment.
HMRC reportedly initiated legal proceedings against Chappell in September, in an attempt to recover more than £500,000 owed by his company, Swiss Rock.
Chappell put the business into liquidation, meaning that HMRC would find it more difficult to collect tax.
Swiss Rock was paid at least £1.6m by BHS when Chappell controversially acquired the department store chain from Sir Philip Green.