DFS chairman Richard Baker will step down from the role within months after almost seven years with the business.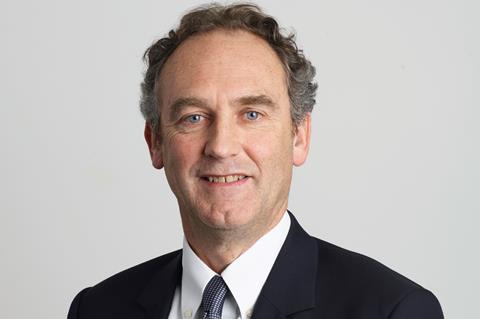 Baker, who took on the chairmanship at the furniture retailer in July 2010, has revealed that he will step down in the spring of 2017.
DFS said "a thorough process" to appoint a new chairman would commence "immediately".
The search will be led by senior independent director Luke Mayhew.
Baker, who was appointed Sir Charlie Mayfield's successor as chairman of the British Retail Consortium in July and previously held exec roles with Asda and Boots, said: "It will be two years from DFS's IPO next spring and it will be a good time to pass on the baton of chairing this great British company.
"The transition to a public company has been successful – DFS has an experienced board and a strong management team. I will remain fully involved while my board colleagues look for a new chairman."
DFS chief executive Ian Filby added: "Through his strong leadership and deep retail sector experience, Richard has contributed significantly to the group's development and growth over the last six years.
"We are very grateful to Richard for his outstanding service as a director and chairman, and wish him all the best for the future."
DFS said a further announcement would be made "in due course".