Hubbard joins as chief executive designate in February
She will formally take over in April
Richard Hayes decided to stand down after being with Card Factory since 2003
Specialist retailer Card Factory has appointed B&M executive Karen Hubbard as successor to chief executive Richard Hayes.
Hubbard, who joins Card Factory from value variety store group B&M where she has been chief operating officer since 2014, will become chief executive designate on February 22 and formally take over in mid-April.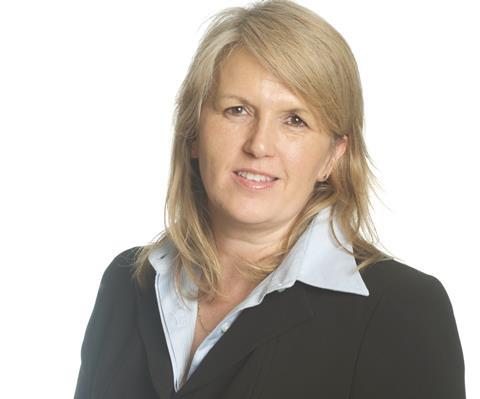 Card factory said that Hayes, who has been with the retailer since 2003, had "recently made the board aware of his wish to step down once a suitable successor had been identified".
Card Factory chairman Geoff Cooper said: "Having led the business through an MBO, the 2014 IPO and its first two years as a listed company, it is fully understandable that he now wants to retire.
"We are extremely grateful for all he has done and, when he steps down, it will be with our very best wishes."
"Karen has a huge amount of relevant experience in value retailing, both through store estates and multichannel.
"There is significant growth still to come from Card Factory, and the board is confident that she is the right person to take on the mantle from Richard to deliver it."
Hubbard said: "This is a wonderful chance to lead a very successful and fast-growing value retailer with a clear leadership position in its market."
Card Factory also said that trading over Christmas period was in line with its expectations. It will report formally at the end of this month.