Flying Tiger Copenhagen co-owner Philip Bier is to return to the business as executive chairman, Retail Week revealed this week.
As Bier goes back to the general merchandise chain he brought to the UK, we look at other retailers who have returned to their former employers and whether it worked out second time around.
Malcolm Walker at Iceland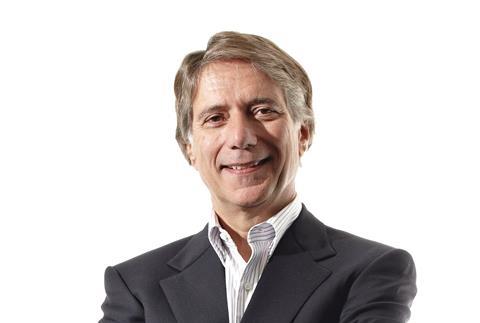 Iceland was founded in 1970 as a sideline project for Malcolm Walker who was working at Woolworths at the time.
When Woolworths discovered he was selling loose frozen foods in his own shop, he was promptly dismissed. Luckily Iceland was hugely successful and grew into a national chain.
By 2000 it had £2bn of sales, 22,000 employees and more than 700 shops, but following a merger with Booker, the business – which was renamed The Big Food Group − entered a difficult patch and Walker left his role as chairman and chief executive.
The Big Food Group floundered for the next four years, with sales and market share plummeting. Walker, who had set up rival frozen-food chain Cooltrader in the interim, returned as chief executive in 2005 and soon got Iceland back on track.
He took the business private and boosted morale as sales and profits started to motor again.
Iceland today has annual sales of £2.8bn and more than 900 stores across the UK. Walker co-owns the business with South African investor Brait.
Peter Williams at Jack Wills
Peter Williams launched Jack Wills in 1999 with university friend Robert Shaw, opening a single store in the seaside town of Salcombe, Devon. The preppy fashion chain now has more than 90 stores worldwide.
Williams stepped down as chief executive and took up a non-executive role in 2013, making way for former Vodafone executive Wendy Becker, whom he said at the time would take Jack Wills "to the next level".
In 2015, Becker stepped down from her position when the board decided not to pursue an IPO, opening the door for Williams to return to lead the business at a time when it was experiencing huge stock problems.
The issues, caused by changes in distribution, impacted stock control and hampered Jack Wills during Christmas 2015. Williams promptly brought distribution back in-house.
The retailer returned to growth in its last financial year, posting an operating profit of £730,000 in the year to January 29 compared with a £13.8m loss the previous year.
Steve Jobs at Apple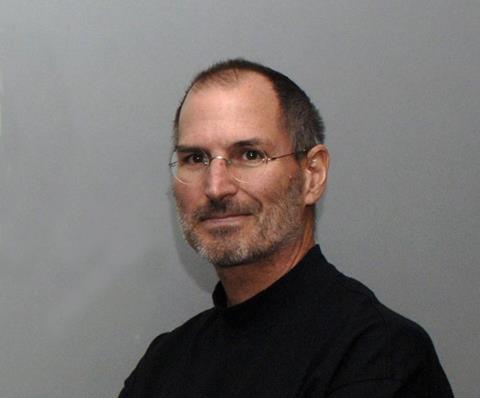 Apple founder Steve Jobs had a reputation for being a hard character to work with and this came to a head in 1985 when, after a number of unsuccessful product launches, the Apple board voted to fire him.
In the final quarter of 1996, Apple's sales plummeted 30% while rival Microsoft's products were flying off the shelves.
The board decided that Jobs was the man to bring Apple back from the brink.
The tech giant bought NeXT – the start-up that Jobs created after he left Apple – in 1997, and soon after Jobs took the helm of Apple.
A year later its smash-hit iMac computer was launched, which paved the way for Apple to become the most profitable company in the world.
Darren Shapland at Carpetright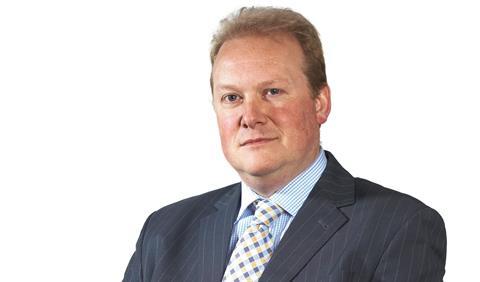 Darren Shapland had spent three years as finance director of Carpetright before jumping ship to Sainsbury's in 2005.
Shapland was described as a "shining light" by one analyst and was touted as a potential successor to Sainsbury's then chief executive Justin King.
However, Shapland returned to Carpetright to succeed founder Lord Harris in 2012.
The move surprised many who had expected Harris' son Martin, who was then the group development director at Carpetright, to take over.
However, the return was short-lived. After just 18 months, Shapland departed.
His resignation coincided with a full-year profit warning and Shapland had told the board that he could not commit long term to the retailer.
At the time, retail analyst Nick Bubb said: "I guess Darren thought he would be able to preside over a great profit recovery before going off to do something else and it dawned on him that it would be a long haul.
"I suspect the greater mystery is in why he went back to Carpetright in the first place."
Shapland is now chairman of Topps Tiles, Maplin and NotOnTheHighStreet.
Lord Harris at Carpetright
Lord Harris of Peckham founded Carpetright in 1988 with the opening of the first store in Canning Town.
In 2012, after building the floorings group into one of Britain's biggest retailers, he decided to step down as chief executive amid difficult times for the business, which had issued seven profit warnings in little over a year.
But just 18 months later, Harris was back on the front line when Darren Shapland resigned.
Harris ran the business until new boss Wilf Walsh was appointed a year later and he was confident his long-term successor was in place.
Martyn Gibbs at Game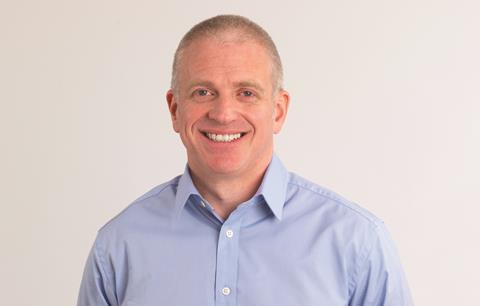 Martyn Gibbs was the managing director of Gamestation when it was acquired by Game in May 2007.
He went on to become managing director of Game's business in the UK, Ireland, Scandinavia and the Czech Republic, before leaving the company in 2011.
Performance at the struggling games retailer spiralled when he left and it fell into administration in 2012.
Buy-out firm OpCapita rescued the business and re-hired Gibbs as chief executive.
He is understood to have been welcomed with a standing ovation on his first day back in the office.
Gibbs helped turn the retailer's fortunes around and Game floated just two years later.
However, the cyclical nature of the gaming industry means the retailer is finding going tough right now and it warned that profits would be "substantially below previous expectations" earlier this year.