Bob Willett, chief executive of Best Buy International, is to leave the retailer just months before the US electricals giant makes its high-profile UK debut.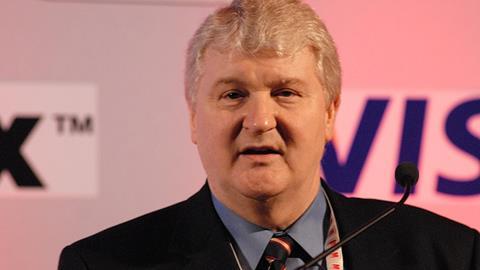 Best Buy said Willett, 63, will retire on December 31 and that it "does not plan to name a successor to the specific role of international chief executive".
Group chief executive Brian Dunn will work with Willett to ensure a smooth transition.
Best Buy intends to open big box stores in the UK next spring in partnership with Carphone Warehouse. The launch has been one of the most anticipated retail debuts of recent years and industry insiders will be surprised by the timing of Willett's retirement.
Best Buy said: "The company has strong local leaders and teams in every country in which it operates and is confident in their abilities.
"Best Buy's evolving growth strategy creates opportunities to approach the work in new ways.
"The company remains committed to its global growth strategy and it continues to be one of the company's four strategic priorities."