Premium beauty etailer Feelunique has appointed Joël Palix as its new chief executive.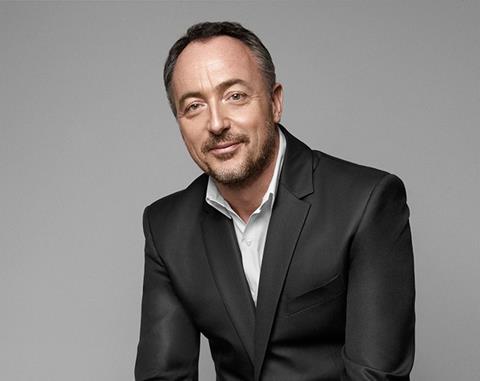 Palix, who joins Feelunique in February, was most recently president of Clarins Fragrance Group, based in Paris.
Palix's career spans three decades in the beauty industry. Before Clarins he worked at Yves Saint Laurent Beauté holding positions including the managing director of Europe. He has also helped launch ecommerce starts-ups in Europe.
Palix replaces Aaron Chatterley, co-founder of Feelunique. Chatterley will remain "very much involved with the business in a full-time capacity" as its deputy chairman, the etailer said. Chatterley will continue to focus on key supplier relationships and partnerships. Co-founder Richard Schiessl remains chief operating officer at the retailer.
Chatterley said: "We are delighted to welcome Joël into the business. He brings with him a wealth of knowledge with over 30 years of luxury beauty expertise, industry knowledge and a charismatic leadership style in a pivotal moment of our growth and strategy. I am very proud of what we have achieved so far and very much looking forward to working closely with him and seeing Feelunique flourish through the next stages of growth."
Palix said: "I am thrilled to be joining Feelunique, an exciting brand at a very exciting time. They currently have over 500 leading brands on the site, world-class content and relationships with retailers across the spectrum, so it is a thrill and an honour to be able to lead Feelunique on a vigorous path to growth with this unbeatable mix of assets."
Feelunique was bought by Palamon Capital in partnership with Sirius Equity in December 2012.
It generated sales of £34.5m for the year to the end of March 2013.