Fashion etailer Asos has appointed former Barclaycard and Asda executive Helen Ashton as its new chief financial officer.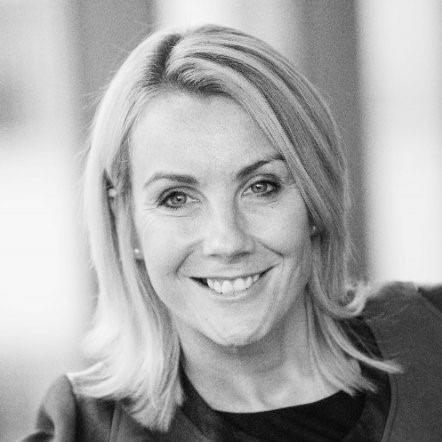 Ashton replaces Nick Beighton who has been promoted to group chief operating officer.
She takes up her post on September 1 and will sit on the main board.
Asos group chief executive Nick Robertson said: "Helen brings an unusual combination of deep financial experience, combined with her track record in consumer-facing and retail businesses.
"Helen has also been involved in significant change management situations and has demonstrated great leadership capability. We are delighted that Helen is joining us. This appointment also frees up Nick Beighton to focus completely on his operational responsibilities".
Ashton most recently worked at debt management business Capquest. She has also held roles at Lloyds Banking Group and Gus.