Argos has appointed former EMI Music executive Neil Tinegate to the newly created role of head of digital innovation at the multichannel general merchandise retailer.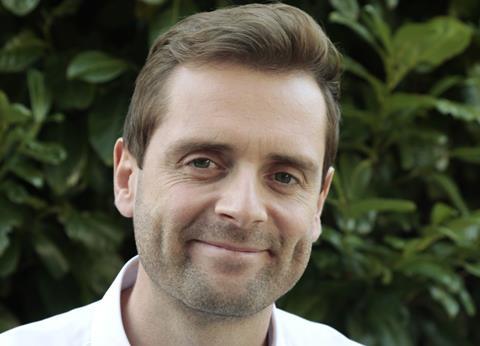 Tinegate, who joined the retailer earlier this month, reports to digital director Bertand Bodson, who also joined from EMI in the summer.
Argos said Tinegate's appointment is "vital to bringing to life the strategic vision for Argos to be a digital retail leader".
Tinegate has experience at EMI, Topshop-owner Arcadia Group and technology firm Bass Leisure.
At the music label, Tinegate was most recently vice-president for digital projects and aided the set up of music technology start up platform OpenEMI. He also launched EMI.com in the UK and US.
Bodson said: "I am delighted to be working with Neil again as I know he will bring new ideas and approaches, combined with a grounded, solutions driven approach at this exciting time for the business. His role is to make sure we are forward thinking and able to move with agility and pace to deliver tangible results.
"He will be a great addition to an already strong team."
Tinegate added: "What has struck me in my first few weeks is the sheer enthusiasm and energy of talented people embracing change and driving the digital agenda".