Electricals etailer Ao.com's head of brand and social media Yossi Erdman has been rumbled as the MC for Israel's Strictly Come Dancing.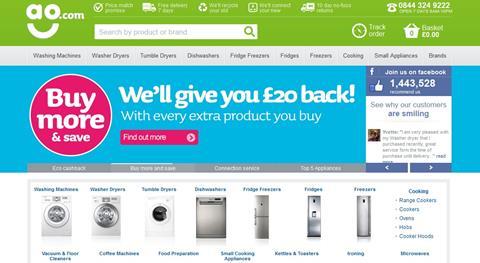 Anyone who has watched Ao.com's live giveaways on Facebook will recognise that its gregarious social media boss Yossi Erdman is a natural in front of the camera.
However, that belies a glittering sideline.
Checkout has discovered that Erdman is in fact the MC on Strictly Come Dancing in his native Israel.
Hopefully his sparkling commentary can keep sales soaring at the electricals etailer, earning it top marks from the judges.