Asda chief executive Andy Bond is to deliver the British Retail Consortium's inaugural Annual Retail Lecture on Tuesday.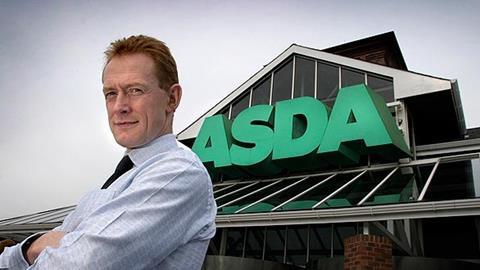 Bond is expected to tell the audience how the recession has led to major changes in the consumer mindset and that retailers must adapt to succeed.
He is expected to say: "There's been discussion about whether we'll see a new form of capitalism born out of the current crisis. I think we will – and the shift could be as fundamental as the formation of employee power through the union movement was almost a century ago.
"There appear to be increasing signs that we may be at the bottom of the cycle and green shoots may be appearing. But don't let this fool you. While consumers may be ready to shop again, the recession will have definitely created a good degree of long-term behaviour change."