Leaders of the three main political parties have recorded video messages aimed at mums who shop at Asda in a bid to secure their votes.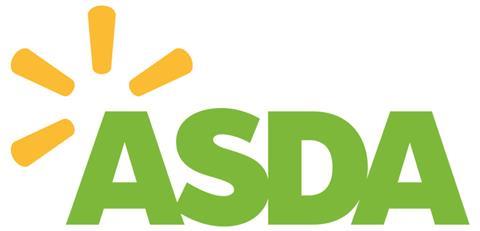 Prime Minister David Cameron, Deputy Prime Minister Nick Clegg and leader of the opposition Ed Miliband have all appealed to mums on Asda's Mumdex website.
An Asda survey found 80% of 13,000 mums who shop at its stores will vote in the upcoming election, but 67% do not know who to vote for.
An Asda spokeswoman said politicians know the 'Asda mum' is a core voting group.
Cameron told mums the Conservative Party plans to raise the personal tax allowance. "Just like Asda's pocket tapping ads, I want more money in your pocket," he said.
Meanwhile, Clegg appealed to mums by saying that the Liberal Democrats want to support education, and Labour's Miliband ran through the party's pledges, including cutting the deficit and raising living standards for working families.
The retailer got party leaders to film videos for their customers back in 2010, but since then Asda launched the Mumdex website, which in the run-up to May 7 is encouraging mums to blog their opinions and even interview the candidates.
The retailer said it has asked the party leaders to come into an Asda store to be interviewed by mums, to which the three leaders have expressed interest, but are yet to secure a date and time.
At the launch of the Mumdex report last month Asda senior vice-president Hayley Tatum said: "With 80% of mums planning to turn up and cast their vote on polling day, Asda Mums are an incredibly powerful force and most of them haven't made up their minds on which they'll vote so it's still all to play for."
"Through Mumdex, we're giving mums across the country the chance to join the campaign trail and tell politicians directly what they want to see from the next party in power. They've told us the policies they want and they've told us what they're looking for in the country's next leader. One thing is clear: it's a vote for mum if politicians take note."