Parkway, the last new shopping centre to launch before a development hiatus until 2013, opened its doors in Newbury today.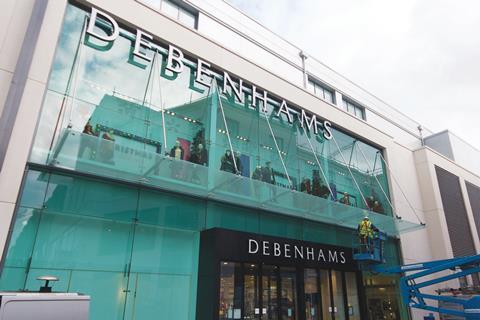 Owned by Standard Life Investments, it is the final one of just three retail developments to have opened in 2011 as schemes were mothballed in the downturn. In 2008/09 more than 20 centres opened in 18 months.
Debenhams and Marks & Spencer anchor the 300,000 sq ft shopping centre, and will be joined by retailers including Superdry and Topshop.
Trinity Leeds will be the next development to open, in 2013.