The world's top 50 retailers (Deloitte's Global Powers of Retailing, 2016) include 21 from the EU and 21 from North America.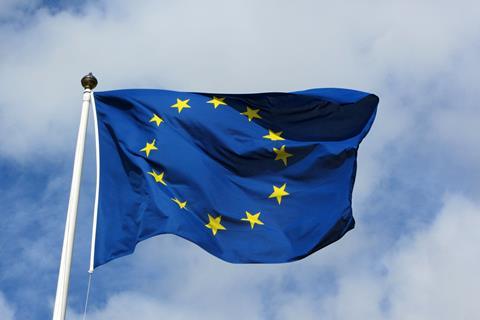 The former comprise three based in the UK, seven in France, five in Germany and six in other EU countries.
The top 21 North America-based retailers operate stores, on average, across five different countries. The 18 EU retailers outside the UK do so, on average, across 25 countries benefiting, in part, from the Single Market to expand their reach and compete with their transatlantic counterparts on a global scale.
Jeux sans frontières
The top three UK retailers, operating on average in just five countries, lag way behind their European peers. This is despite being full members of the EU, not because of it, and playing in a continental jeux sans frontières. It would be far worse for the UK in the dismembered world of Brexit as new European barriers would spring up as quickly as one can say John Bull. A glass curtain would descend across the Channel, letting LVMH and Lidl, Inditex, Ikea and their ilk stand and watch as European windows of opportunity slide shut, in the self-exiled faces of their former fellow unionists, whilst they themselves continue to grow their global powerhouses, within and outside the EU.
"Brexiters seek to propagate the myth that the EU stifles growth. European retail expansion stats simply lay their lie"
The internet will offer some solace as the digital airways transcend the high streets and shopping malls of the continent and beyond. But this will just be pie in the sky without our pieds à terre. Furthermore, British ecommerce operations will be materially disadvantaged when the EU's Digital Single Market comes into force, were the UK to abscond.
All the above-mentioned groups were born in my lifetime, their international success galvanised by the existence of the Single Market that facilitated the free movement of their fascias across its frontiers. And every multiple retailer began with just one shop, so the EU is as relevant to SMEs as to the big guns. Brexiters seek to propagate the myth that the EU stifles growth. European retail expansion stats simply lay bare their lie.
Short-term appeasement
In 2001, M&S decided to close down its non-domestic EU stores, a decision taken for short-term shareholder appeasement. It was one it rapidly regretted and although attempts have been made to re-enter those markets, it's impossible or too costly for M&S to regain the prime positions it once owned. The upcoming referendum, a decision taken for the short-term political appeasement of the Eurosceptic wing (by a party elected to government by 24.3% of the electorate) would see the whole country suffer the same fate were Brexit to prevail, as re-entry is not an option. Dismemberment is painful and it is permanent.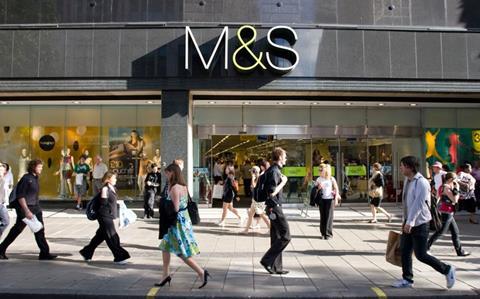 If June 23 does, God forbid, become Brexit Day, it should forever be dubbed B Day, the homonymic "bidet" being so apt a metaphor for unmentionables plummeting down the plughole. Instead, let's call Referendum Day, R Day: R as in Remain, R as in Retail. Let it be our day and turn Napoleon's apocryphal reference to this "nation de boutiquiers" into a European badge of honour.
Michael Poynor is founder and managing director of Retail Expertise