Retailers can look forward to higher growth than expected in coming months following a strong March, the Opera Solutions Retail Predictor for Retail Week has signalled.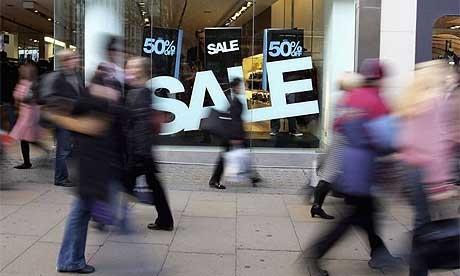 March retail sales, including fuel, were ahead by 5.7% the ONS reported last week – higher than the 4.2% forecast by Opera and the 10-year average of 3.1%.
Opera executive director and Europe lead Ray Eitel-Porter explained that the difference between the Opera forecast and the official data was due to unpredictably high fuel sales.
Eitel-Porter said the ONS attributed 1.2 percentage points of the March number to fuel sales – more than double the figure typical for the month. He observed that when the effect of the fuel disruption was stripped out, March year-on-year growth would have been between 4.6% and 5%. Eitel-Porter said: "Given the strikingly high March growth, even after adjusting for exceptional fuel sales, we expect more promising sales for the coming months. Sales are expected to be further boosted the Olympics."
The year-on-year sales growth forecast for May has been increased from 2.1% to 3.1%, June from 2.8% to 3.7% and July from 3.3% to 4.3%.
The Opera Solutions Retail Forecaster has been created using a wide range of data and back-tested against ONS numbers over 24 months.