Online retail sales jumped 18% in June, the highest rate of growth so far in 2015, as shoppers splashed out £9.3bn during the month.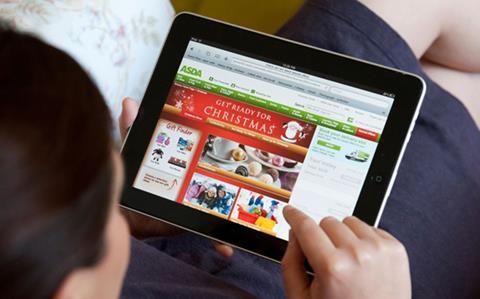 Online sales in June grow at highest rate of 2015
Warm weather drives strong performance in online fashion
IMRG Capgemini says performance "reassuring" after "turbulent" year
The growth was boosted by an 18% spike in fashion sales year-on-year, driven by warm weather, according to the IMRG Capgemini e-Retail Sales Index.
M-commerce sales, which cover purchases made on a smartphone or tablet device, also saw strong growth of 57% compared to June 2014.
Etail sales also rose 2.7% on a monthly basis, marking the strongest June month-on-month growth since 2003. IMRG Capegemini said this reflected "the ongoing increase in UK consumer confidence."
June's figures contributed to second-quarter online sales growth of 14% compared to the same period in 2014. That figure also marked a strong improvement on the first quarter, during which online sales jumped 7% on the year.
The e-Retail Sales Index also suggested that multichannel retailers were growing faster than their online-only counterparts. In June, sales at online-only retailers were up 13%, while multichannel retailers recorded a 21% increase.
Turbulent year
Capgemini Consulting head of retail customer engagement and loyalty Steve Hewett said: "The significant growth in the market will be very reassuring to UK retailers who have thus far experienced a fairly turbulent 2015. With a relatively settled post-election economy, consumer confidence should remain high and we can look forward to a solid H2."
IMRG chief information officer Tina Spooner added: "June brought the strongest performance of the year so far, no doubt buoyed by the consistent summer weather which also saw the highest growth for the clothing sector so far in 2015.
"It may be that the slowdown we recorded during Q1 was a blip caused by a number of factors and actually consumer confidence has risen sufficiently to keep online sales growth at this higher rate throughout the summer period and moving into peak."