Next chief executive Simon Wolfson has been put on a list of proposed peers put forward by the Conservative party, renewing speculation that he may pursue a career in politics.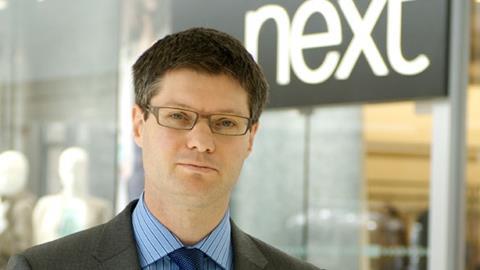 The Next boss has worked closely with George Osborne on Tory economic policy and was a key figure behind a letter from business leaders apposing Labour's proposed increase to National Insurance contributions.
One analyst told the Telegraph: "Next shares have had a good run and so has Simon. It's been rumoured that he'd go before, but perhaps this is it. He'd leave big shoes to fill."
Wolfson, whose father is a life peer, has donated £238,250 to the Conservatives since January 2006.
After the election the chosen Prime Minister may choose to reject peers proposed by other parties but there is a convention that means this does not happen.