Two founding partners of fashion etailer Net-a-Porter have invested in beauty etailer cultbeauty.co.uk.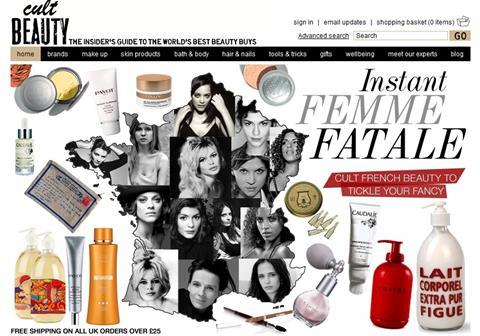 According to the Mail on Sunday, Murray Salmon, former finance director and head of operations at Net-a-Porter, led the investment and joins the board of directors, along with former chief operating officer Mark Quinn-Newall.
Cult Beauty was set up in 2008 by Jessica Moore and Alexia Inge with £70,000 of their savings. It uses a panel of 48 beauty experts to recommend products that are then sold on the website.
Cult claims to have seen sales grow by 300% in the past year.
Salmon is thought to have made millions when Net-a-Porter was sold for £350m in 2010 to luxury group Richemont.