Jon Asbury, Multichannel director for Go Outdoors, tells Retail Week about his life working in retail.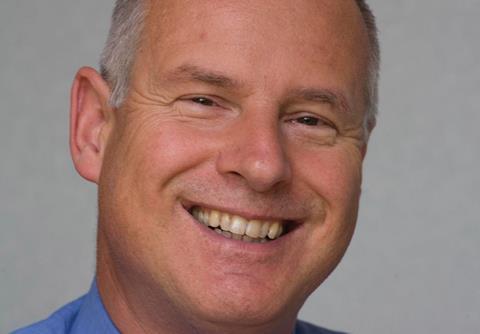 What was your first job in retailing?
I joined Woolworths as a management trainee and underwent a first-class retail education, which ranged from learning to manage teams to boning a side of bacon.
Which retail company do you admire most and why?
Screwfix sets a high benchmark for multichannel retailers, with good advice and service in stores and brilliant home delivery.
What is the trait you least like in yourself and why?
I frequently insist on having the last word.
Who have you learnt most from in your retail career?
Mike Jones [the first manager I worked for] showed me how a good retail manager should behave. He taught me the importance of focusing on customers and getting results by working with a team.
What advice would you give someone starting out in retail?
I have always encouraged graduates to spend time with the multichannel team. It gives them an understanding of some very specialist skill sets.
What keeps you awake at night?
Nothing. During the day I worry about things I can do something about, and do something about them. I never worry about things I can't influence.
What's the most satisfying part of your job?
Working for a company such as Go Outdoors, with a clear vision of what it wants to achieve.
What's your proudest achievement?
Completing a business degree mid-career.
What job would you have done if you hadn't become a retailer?
I originally planned to join the Merchant Navy but doubt it would have been as exciting as my retail career.
What's your favourite shop and why?
The Shoe & Boot company in Evesham. It offers a great range of well-made shoes.
What was your last purchase?
A North Ridge Matterhorn breathable waterproof coat.