John Curwen, Managing director at Harvey Jones Kitchens, tells Retail Week about his life working in retail.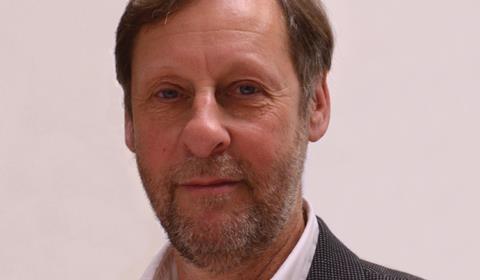 What was your first job in retailing?
I have spent more than 25 years supplying furniture and furnishings to others in the trade, but Harvey Jones Kitchens is my first role in retail.
Which retail company do you admire most and why?
John Lewis has an admirable approach to service and has set a high standard for going that extra mile for its customers.
What is the trait you least like in yourself and why?
My memory could be better, so I have become meticulous at writing notes.
Who have you learnt most from in your retail career?
I have a great chairman in Geoff Brady but I always learn the most from our customers and their feedback.
What advice would you give someone starting out in retail?
Don't forget that the customer pays your wages and that providing good service is remembered long after the sale.
What keeps you awake at night?
Very little. I know how much less productive I am when tired, so have learned to put any concerns to one side.
What's the most satisfying part of your job?
Visiting our Cambridgeshire workshop and seeing a busy delivery schedule is very gratifying, but receiving positive comments from our clients has to be one of the most satisfying moments.
What's your proudest achievement?
Growing the Harvey Jones Kitchens business to 25 showrooms and creating more jobs in our UK workshop.
What job would you have done if you hadn't become a retailer?
I had an interest in garden design when I was very young and could have made that into a career.
What's your favourite shop and why?
The RHS Shop at Wisley has the advantage of being next to one of the most interesting gardens in England.
What was your last purchase?
I bought a wedding ring for my partner of 29 years.