Jason Bannister, Founder of Oak Furniture Land, tells Retail Week about his life working in retail.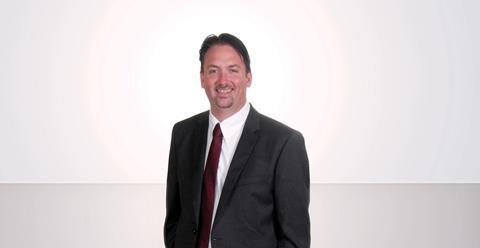 What was your first job in retailing?
I was a golfing assistant at a golf shop in Accrington.
Which retail company do you admire most and why?
DFS. It is very focused at what it does. It is the market leader, and largely sticks to what it does and does it well. You can't knock a business that's been a market leader for such a long time.
What is the trait you least like in yourself and why?
I can sometimes over-think a situation and take too long to make a decision.
What advice would you give someone starting out in retail?
Keep things simple and do not overstretch your portfolio as it clouds your offering. Learn quickly to sort the wheat from the chaff – it's very easy to get sidetracked on to different projects. If you get a good idea stick with it and see if it has legs – do not try to do three things at once. Be simple, clear and concise with the customers. If you have a lead time on a product, tell them what it is. If you have a certain price, make it a clear price.
What keeps you awake at night?
Keeping up with the pace of the market, staying ahead of the game and looking at new ranges and stores.
What's the most satisfying part of your job?
Putting together a fantastic team of people that work well together, I could not wish for better from every member of my team.
What's your proudest achievement?
Apart from Burnley FC's season in the Premier League? Managing an offer where everyone wins – we have got a great business and people are buying great products at great prices. It's a good feeling.
What's your favourite shop and why?
Chris Steele's shop at Minchinhampton golf club – great products and great service.
What was your last purchase?
I've got a few awards dos coming up, so some clothes from House of Fraser.