Fergus Patterson, Chief executive at Wolsey, tells Retail Week about his life working in retail.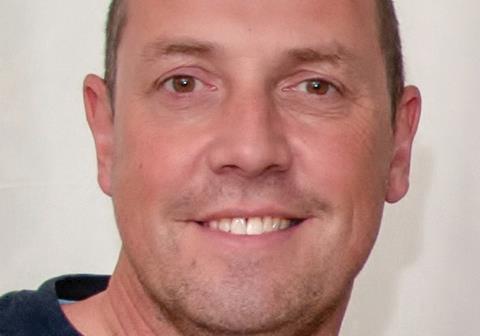 What was your first job in retailing?
I started work at a tailors, where I learned all about made-to-measure.
Which retail company do you admire most and why?
Apple. It has great products delivered in a fantastic style.
What is the trait you least like in yourself and why?
I sometimes talk too much. Can we leave it at that?
Who have you learnt most from in your retail career?
I've worked with some great people in retail so it's hard to single one out. Robin Dickie (at WHSmith) really taught me the distinction between managing and leading.
What's the most satisfying part of your job?
Working with a really committed team of people.
What keeps you awake at night?
Not a lot really, I am a deep sleeper.
What job would you have done if you hadn't become a retailer?
I originally studied art and wanted to be an artist.
What's your proudest achievement?
The birth of my two sons and having some of my photographs featured in a book.
What advice would you give someone starting out in retail?
Try to experience the front end. Lots of people who are coming into retail, understandably, want to be buyers, designers, marketers. My advice is before doing that, gain some experience by working with the customers.
What's your favourite shop and why?
Majestic Wine in Cirencester –it sells my favourite drink.
What was your last purchase?
A 10.5° Ping driver (a golf club).