Giles Brookes, Senior partner at Twelve Studio, shares his view of good and bad sites.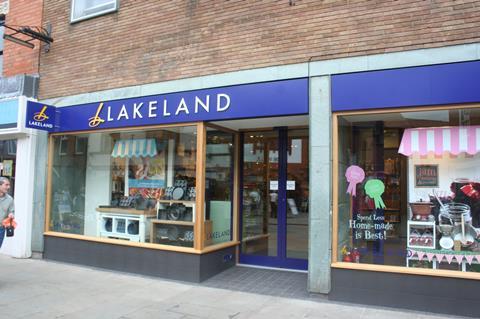 Dunelm, St Albans
By rights, I should loathe this place – a big shed, crammed full of low-price homewares – so why do I keep going back?
Probably because the store experience feels genuine. It's not overtly branded, designed or styled and the offer is confident enough to let the product and price do the talking.
The range is huge and the customer journey can be illogical but this lends itself perfectly to the bargain-hunting mentality.
Discounters are big news at the moment but many still leave the customer feeling unrewarded. As the market grows and matures, better differentiation will become important.
Lakeland, Stratford
Lakeland catalogues were compulsive reading – hundreds of things you never knew you needed.
It's a shame to find that the eccentric character and celebration of random products appears to have been left out of its Westfield Stratford store. This is a smart, well-organised unit but the overall experience is largely generic and flat – where's the fun gone? Where's the customer engagement, the abundance and value? This offer now feels quite serious and premium, which is a world away from the original catalogue.
Unfortunately the concept has been delivered at the expense of the true spirit of the brand.