BIS committee to examine pay deals and composition of boardrooms
Prime Minister Theresa May has called for clampdown on corporate excess
BIS committee, led by MP Iain Wright, previously investigated BHS's collapse
The MP-led committee that probed BHS's collapse today launched a fresh inquiry into executive pay and corporate governance at FTSE companies.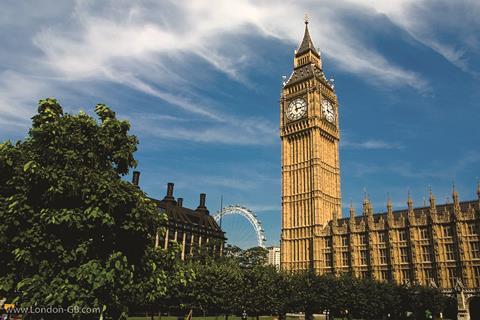 The Business, Innovation, and Skills (BIS) Committee's investigation will include looking at whether executive pay should take account of companies' long-term performance.
The issue of corporate behaviour has been ratcheted up the agenda after Prime Minister Theresa May said she wanted action on corporate excess.
BIS committee chairman Iain Wright said: "We…are keen to explore the issue of ever-growing pay increases to executives, especially when there often seems to be very little connection with company performance or any pay rises to the vast majority of employees."
MPs will also examine if company law is strong enough on the role of directors and non-executive directors.
The BIS committee has also this year probed Sports Direct's working practices and suggested there were "serious corporate governance failings" at the retailer.
MPs will also look at the idea of having workers' representation on boards. Sports Direct founder Mike Ashley has already vowed to have a workers' representative on its board.
Reputational damage
Wright added: "Irresponsible business behaviour and poor corporate governance certainly act against the interests of workers, but they also act as a brake on long-term prosperity and profitability in companies, as well as tarnishing the reputation of business and undermining public trust in enterprise."
Simon Walker, the Institute of Directors' director-general, said: "The reputation of corporate Britain has not recovered from the financial crisis, and there are important questions that need to be addressed on issues including transparency, executive pay and board diversity."
He added: "The Prime Minister has made clear that company boards are in her sights, so directors must fully engage in this debate."
MPs will also consider how greater diversity of board membership could be achieved.
The deadline for written evidence is October 26.