The national minimum wage will increase by 20p an hour to £6.70 from October this year, in a move that will cost UK retailers hundreds of millions of pounds.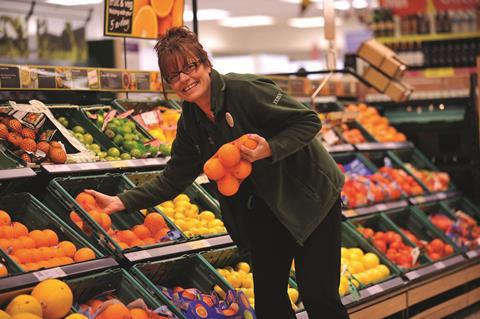 It is estimated that the changes will affect around 1.4m workers across the UK.
The hourly rate for younger workers will also go up, while apprentices will receive a 20% pay hike of 57p an hour to £3.30.
Prime Minister David Cameron said the increases would offer "more financial security" to workers.
The 3% rise in the minimum wage for adult workers, which is the biggest real-term rise in pay for seven years, comes a month after Cameron told the British Chambers of Commerce annual conference that it is time to "give Britain a pay rise" because business conditions "have not been this good for a long time".
As reported by Retail Week, Cameron's calls for a pay rise split retailers, with some saying they had already pre-empted the Prime Minister by handing its staff inflation-busting pay hikes.
Other retail bosses pointed out that high business rates made it difficult to give their staff pay increases. The industry employs around three million people in the UK.
But the changes, which were recommended by independent body the Low Pay Commission, were revealed by the government this morning.
The minimum wage for 18- to 20-year-olds will also rise 3% from £5.13 to £5.30 and 2% for 16- and 17-year-olds, in line with the LPC's advice.
The government has raised wages for apprentices by 57p an hour, outstripping the LPC recommendation of 7p an hour.
That rate applies to apprentices aged between 16 and 18, or those aged 19 and over who are in the first year of their apprenticeship.
Cameron said: "At the heart of our long-term economic plan for Britain is a simple idea – that those who put in, should get out, that hard work is really rewarded, that the benefits of recovery are truly national.
"That's what today's announcement is all about, saying to hardworking taxpayers: this is a government that is on your side. It will mean more financial security for Britain's families and a better future for our country."
The changes will put further pressures on retailers, costing them hundreds of millions of pounds.