Marks & Spencer has struck a partnership with legendary designer and retailer Sir Terence Conran to produce an exclusive home collection.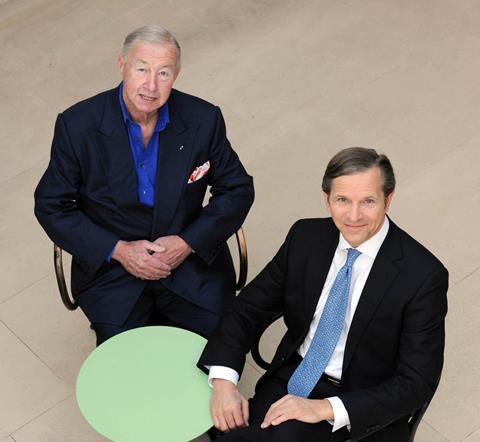 The range, called Conran Exclusive Design Only at M&S, will be launched in September and will include furniture, bedding, lighting and kitchenware.
Marks & Spencer product developers will work with a team from Conran & Company to produce the range, which the retailer said would combine quality and value.
Exclusive product is at the heart of Bolland's strategy for Marks & Spencer and the home category has been identified as an opportunity for growth.
As part of the push Marks & Spencer is segmenting its home offer into classic, contemporary and design categories. The Conran range will be at the heart of the contemporary offer.
Marks & Spencer chief executive Marc Bolland described Conran as "Britain's most influential designer" and said: "His name is synonymous with exquisite modern design and he was the natural choice of partner to help us create our contemporary homeware range."
Conran said: "To work with M&S on this project is the opportunity of a lifetime. It gives us the chance to produce a truly democratic and British collection, something that I have been aiming to achieve all my working life."