Marks & Spencer will this week unveil changes to its advertising including the replacement of its famous "Not just…" food strapline with "Because…".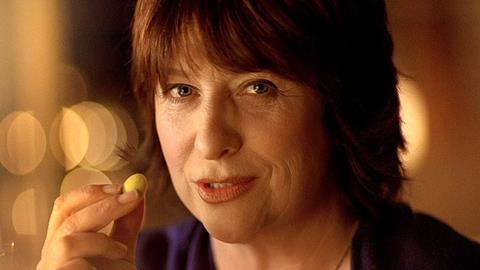 The new strapline, featuring in ads voiced by actress Caroline Quentin, is designed to highlight "what makes M&S food special and different" such as provenance, the retailer said.
For instance, a plate of smoked salmon blinis is shown accompanied by the line: "Because salmon tastes better when you know where it's from."
M&S marketing director Steve Sharp said that despite the success of the "Not just…" campaign, it is important to "keep looking forward and move on."
Sharp said: "With the new ads we're showing what it is that makes it better and why it's special by focusing on our quality, provenance, price, innovation, ethics and offers – as well as showing delicious, irresistible food."
The food ad will air this Friday, March 26, on ITV at 7.45pm. It is the first of 20 executions that will run until December.
M&S will launch its spring womenswear advertising this week – today in print and on March 24 on TV – featuring new faces including Brazilian model Ana Beatriz Barros and Dannii Minogue.
The retailer also revealed that former footballer Jamie Redknapp will be its menswear face in a print campaign beginning in May. Dannii Minogue's boyfriend, Kris Smith, will feature in a one-off summer print campaign also beginning in May.