Womenswear retailer M&Co plans to build wind turbines to power all 300 of its stores, making it the first high street chain to fully control its energy consumption.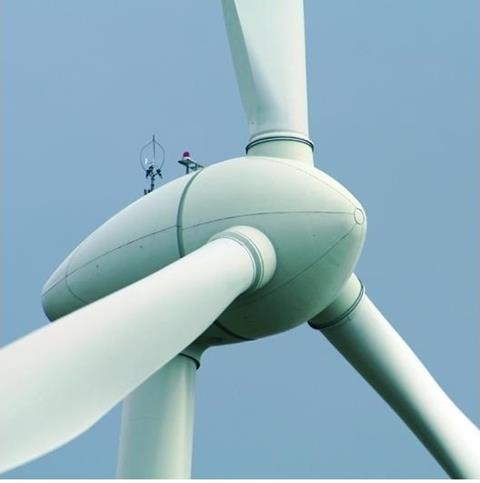 According to the Press Association, M&Co has launched its own subsidiary MEG Renewables, to develop the small-to-medium scale sites which will comprise between one and three turbines.
The retailer estimates it will need to develop enough infrastructure to generate 20MW of electricity to supply all its shops.
M&Co expects to be able to use the turbines for up to 25 years because it will manage the operations itself, unlike some other retailers that contract third parties over a much shorter period.
M&Co energy manager Duncan Black said: "As well as providing a secure source of renewable electricity, in line with our desire to minimise our carbon footprint, owning out own wind turbines provides a valuable hedge against any future upward movements in electricity prices."