Bargain-seeking tourists spent nearly a quarter more on British high streets this Christmas, following the weakening of the pound after Brexit.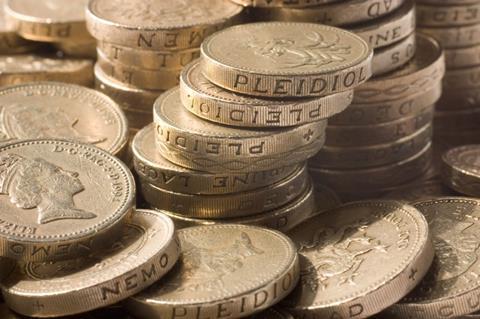 High-street spending on non-UK cards was up 22% year-on-year, according to analysis by payment specialist Worldpay, totalling £725m in December.
West End department stores and high-end independent retailers were among the biggest winners, with an extra 35% spent by tourists this Christmas compared to last. Heathrow's duty-free stores saw similar gains.
Outside the capital, tourism spend was up 25% in Edinburgh and 19% in Manchester.
Worldpay found that the biggest rise in spending was from visitors from Hong Kong, who spent an extra 69% in stores compared to 2015. Chinese spending was up 24%, while UAE spend rose 31%.
Closer to home, French and German tourists spent 14% more altogether.
Worldpay UK chief marketing officer James Frost said: "Bricks-and-mortar retailers have not had things all their own way this Christmas, with the latest reports suggesting UK consumers are increasingly doing the bulk of their shopping online.
"So the influx of free-spending tourists we saw in December will have been a welcome boost for retailers looking to balance the books."