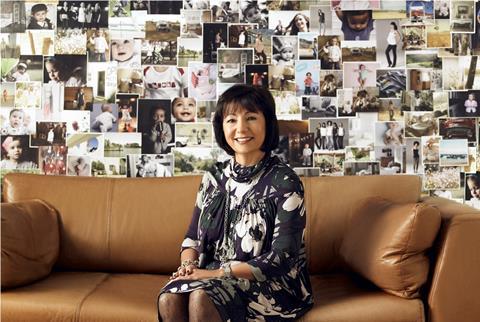 What was your first job in retailing?
When I opened my boutique in Huddersfield selling continental clothing brands and introduced our range of Italian pushchairs.
What is the trait you least like in yourself and why?
Being a perfectionist, it can be difficult for others.
Who have you learnt most from in your retail career?
The customers, feedback is so key in developing successful products.
What advice would you give someone starting out in retail?
It is important to offer the consumer what they want. Keep your stores interesting with great product and visual merchandising. Build a passionate, well-trained sales team who can offer the customer excellent service and great shopping experience.
Which retail company do you admire most and why?
Selfridges – it stocks the best brands, I love its layout and visual merchandising. I always admire its windows, especially at Christmas.
What keeps you awake at night?
Thinking about what my new collection will look like.
What's your proudest achievement?
I felt very proud when we opened the flagship store in Regent Street, an incredible journey from my first boutiques opened in 1981.
What's the most satisfying part of your job?
Being involved in designing the new season's collection and seeing it merchandised in stores at the end of the process.
What job would you have done if you hadn't become a retailer?
I would have loved to be a clothing designer.
What's your favourite shop and why?
I love Anthropologie in New York and London because they have a great, eclectic range of products and theatre in store.
What was your last purchase?
A Sportmax dress.