London could see a dramatic fall in the number of tourists visiting the City during the 2012 Olympics, shattering any hopes retailers may have had for a boost in the lead up to the event.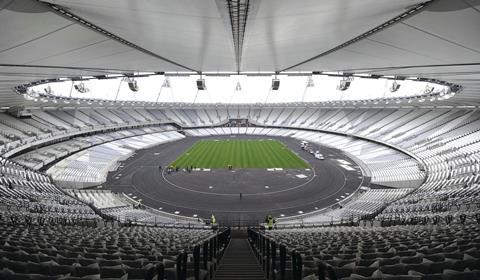 Tour operators to the UK have seen an average 90% drop in bookings for the seven weeks of the London Olympics in 2012, a survey by the European Tour Operators Associations (ETOA) found.
The news is in contrast to previous positive forecasts for retailers of tourist spend, high footfall, global brand exposure, and consumer confidence, boosting the UK economy.
The ETOA is responsible for two million tourists each year.
Its executive director Tom Jenkins told the BBC: "I hope the games are a triumph for sport and I hope it's a triumph for the UK. What it won't be at the moment is a triumph for tourism and if you're looking for a payback from the tourism as a result of this is won't occur in 2012 and you would be very lucky to see it in 2013."
The BBC reported that a spokesperson for the department of culture, media and sports said tourism was a priority and the Government is working closely with the sector to create long term sustainable growth.