Labour leader Ed Miliband has blasted the use of zero-hours contracts and said they create "insecurity" for British workers.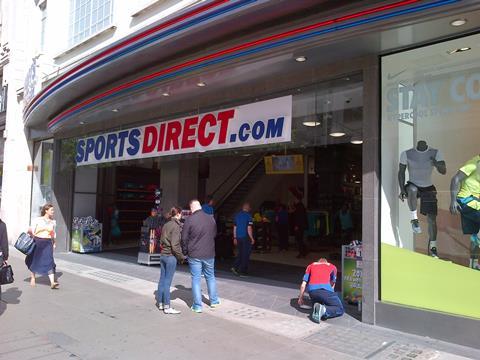 Miliband said the contracts were "not good enough for the people of Britain" as he prepared to launch a crackdown on the controversial deals, 72,000 of which are used in the retail industry at present.
He will today propose that workers on zero-hours contracts should be entitled to convert their contracts into a regular job after only three months instead of a year, the previous timeframe set out by Labour.
Under the plans, those employed on zero-hours contracts could remain on the deals, if they wished to do so.
Miliband, who sees the policy as an integral part of his election campaign, said the move would help to raise the standard of living and boost poor levels of productivity in the UK.
The policy was not mentioned in Labour's business manifesto, which was launched on Monday.
'Adverse' affects
Trade unions have campaigned for a ban on the contracts, but businesses say restrictions could lead to increased unemployment.
Sports Direct has come under fire for employing almost 15,000 zero-hours staff in the UK – that's around a fifth of the 72,000 zero-hours workers currently employed in retail, according to the Office for National Statistics.
After being grilled on the subject by the Scottish Affairs Committee last week, Sports Direct chairman Keith Hellawell said that abolishing zero-hour contracts would "adversely affect" the retailer because it would "take away the flexibility" of its workforce.
He also said it would lead to a loss of jobs at Sports Direct, but insisted the retailer is looking at the future of the contracts in light of criticism and potential changes to employment law.
Labour's new zero-hours contractspolicy comes after more than 100 business leaders signed a letter backing a Conservative-led government.
Bosses from retailers including Primark, Iceland, Ted Baker, Mothercare, Asos and LK Bennett, plus former Marks & Spencer boss Lord Rose, all signed a letter pledging their support for David Cameron's party and warning that a Labour Government would "threaten jobs and deter investment" in the UK.