Katie Bickerstaffe, Group marketing, people and property director, Dixons Retail.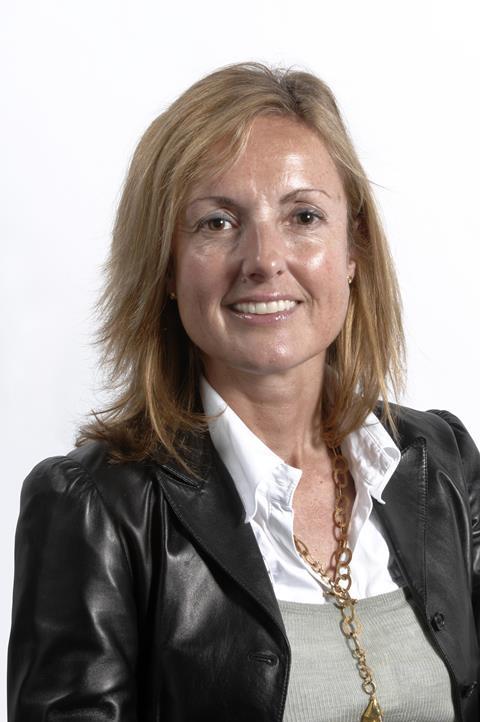 What was your first job in retailing?
It was at 16 working as a Saturday girl for the local pharmacy.
Which retail company do you admire most and why?
Apple. It is clinical, sophisticated and totally aligned with its brand values.
What is the trait you least like in yourself and why?
Intolerance - self explanatory but I am working on it.
Who have you learnt most from in your retail career?
A store manager called Pat who worked in a very difficult store in Glasgow. She handled herself brilliantly and led and managed her team with real talent and humility. She was incredibly brave.
What advice would you give someone starting out in retail?
Always focus on the customer, the rest follows.
What keeps you awake at night?
Our children.
What's the most satisfying part of your job?
The opportunity to think long term and at the same time execute immediately.
What's your proudest achievement?
In my current role, having the belief in Knowhow and delivering something of real quality that resonates strongly with our customers and my colleagues across the business.
What job would you have done if you hadn't become a retailer?
A lawyer.
What's your favourite shop and why?
ABC store in New York - a real stimulus for the senses and so much to choose from. It has brilliant merchandising.
What was your last purchase?
A pair of red shoes.