John Lewis is to open standalone homewares and electricals stores in a bid to gain greater coverage of the UK market.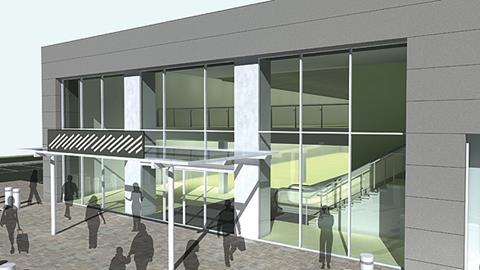 The department store chain will invest £6m in the new strategy and the first shop will open in Poole in October. The retailer said there are approximately 30 locations across the UK where it could operate the new-format shops.
The move has been sparked by the retailer wanting to get into more locations. John Lewis retail director Gareth Thomas said: "There are so many locations around the UK where the demographic is absolutely right for us but that we're just not taking advantage of.
"This should allow us access to many more catchments where there is potential."
The first shop, which will have a selling space of 45,000 sq ft, will trade roughly two thirds of the home and electricals products offered in John Lewis full-line stores.
It will stock all home categories apart from home decorating, floor coverings and fitted kitchens. A name for the new-format store has not yet been confirmed.
Thomas said the format taps into what John Lewis is famous for – home and electricals. He said: "This is what we do best and our customers will travel for us. We're going for the thing that we believe will give us the best chance of success."
John Lewis denied the move meant it was reducing its investment in fashion, and reiterated that it still aims to raise the profile of its fashion offer. The new format will also offer click and collect from its full online offer, including fashion, via three kiosks within the stores.
Retail Knowledge Bank partner Robert Clark said: "You might ask why haven't they done this before. They have 27 department stores, which have built up a good reputation, but the scope for opening new stores is relatively limited."
Clark added that John Lewis has always been more balanced towards home and electricals but the existing plans for fashion should go ahead.
John Lewis said the new-format shops will open both in and out of town, although "a substantial proportion" would be on out-of-town retail parks. The Poole store is on Land Securities' Commerce Centre Retail Park, just 39 miles from its full-line department store in neighbouring Southampton.