Walmart is set to take on Amazon's Prime service in the US by trialling its own cheaper unlimited shipping service for online shoppers.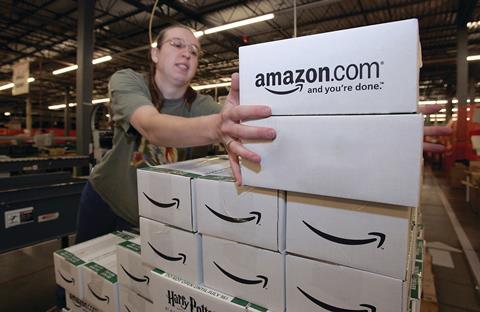 The new $50-a-year subscription service will ensure products arrive in three days or less, USA Today reported, citing the Associated Press. Amazon's Prime Service currently costs $99.
Ravi Jariwala, a Walmart spokesman, reportedly said the offering is in response to increasing demands from shoppers seeking "predictable and affordable shipping".
The service will initially be available by invitation only and offer around 1 million items. Walmart's online site currently offers around 7 million products.
Amazon said last month that it will continue to invest heavily in its Prime service, with plans to roll out it beyond the seven cities where it currently operates. The etailer revealed a group net loss of $57m (£36m) in its first quarter ending March 31 as its sales surged 15% to $22.72bn (£14.41bn).