American retailers including Target, Gap and Abercrombie & Fitch have come under fire for their use of controversial 'on-call shifts'.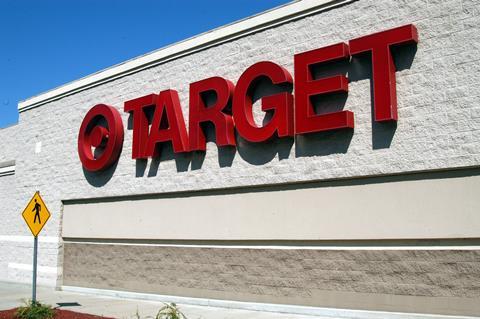 New York attorney general Eric Schneiderman has written to 13 retailers questioning bosses about their use of the staffing practice, which sees workers find out whether or not they need to go into work just hours before the start of their shifts.
In the letter, Schneiderman blasted the use of the on-call system, claiming that it leaves workers with "too little time to make arrangements for family needs, let alone to find an alternative source of income to compensate for the lost pay" on days when they are not required to work.
According to Schneiderman's letter, some employers require on-call workers to check by phone, email or text message whether they are needed to work that day.
Legislation
Employers across New York are subject to legislation that says workers who report for a scheduled shift have to be paid for at least four hours' work at the minimum wage.
In the letter, which was also sent to bosses at J Crew, L Brands, Burlington Coat Factory, TJX, Urban Outfitters, Crocs, Ann, Sears, Williams-Sonoma and JC Penney, Schneiderman claims that the practice could violate state law.
He has now asked all 13 retailers to provide details on the processes they follow to schedule on-call shifts, including pressing them on whether they use a computerised system. Schneiderman also wants retailers to reveal how they penalise employees who do not follow their on-call procedures. The retailers have until May 4 to respond.
Treatment and pay of US workers has slowly risen to the top of the retail agenda. Back in February, Walmart boss Doug McMillon unveiled plans to raise hourly wages of more than 500,000 staff to at least $9 (£5.83) per hour, $1.75 (£1.13) more than the US minimum wage.