Struggling US retailer Sears has accelerated its store closure plan and is expected to unveil a further 100 closures as part of its turnaround plan.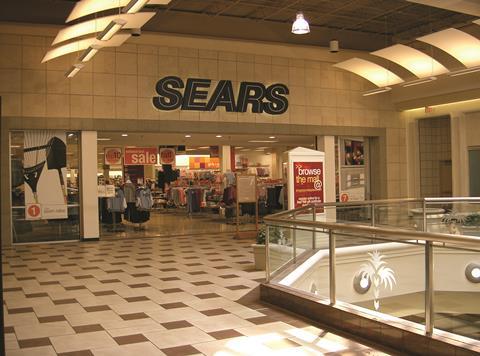 The closures would result in about 5,500 job cuts and the plan is expected to be revealed in Sears' forthcoming third-quarter results, according to investor website Seeking Alpha.
Sears has already shuttered 96 stores in its first half. It said in August that it intended to close a total of 130 underperforming stores during the full year.
Sears is reducing its estate in a bid to shift to an "asset-light" business model. The retailer has struggled in a tough market and has been accused of under-investing in its store estate. In August it posted a $975m (£606m) first-half loss.
It emerged last week that value fashion giant Primark would take seven stores from Sears as part of the value fashion retailer's US expansion plans.
A Sears spokesman declined to give details on the new round of closures but told Reuters that slimming the estate to include just the best performing stores is critical to Sears' revival strategy.
"While this has resulted in store closures where appropriate – decisions that we do not take lightly – we continue to have a substantial nationwide footprint with a presence in many of the top malls in the country," he said.
As of August 2, Sears operated 1,077 Kmart shops and 793 Sears stores in the US.